Dear Clyde,
Sometimes when I have trouble focusing on one task, I make the task a lot smaller so it doesn't seem so overwhelming. If it's okay with Ms. Moops, maybe she can break up a worksheet into smaller parts instead of giving you one very long worksheet. When you're at home, try to break up your homework into smaller parts so you know there's an end in sight.
This worksheet will help you practice breaking up a task into smaller parts.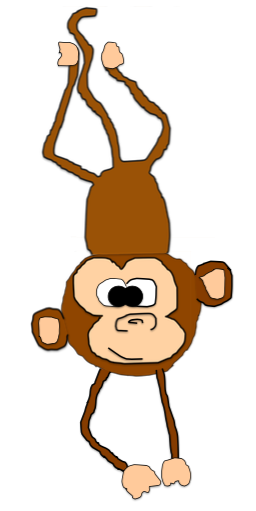 Dear Dr. Woodchuck,
My parents are always complaining that I don't play very quietly. I try to do calm activities like watch T.V. or play video games, but it's kinda hard not to climb and jump all over the place. Any suggestions?

Dear Fred,
Of course it can be really hard to sit and play quietly by yourself! While watching T.V. and playing video games are fun, they don't really help to release your energy. That's why outdoor sports like basketball, baseball, swimming, and running are good ways to focus your extra energy.
This worksheet might also help you when you're having a hard time staying in your seat.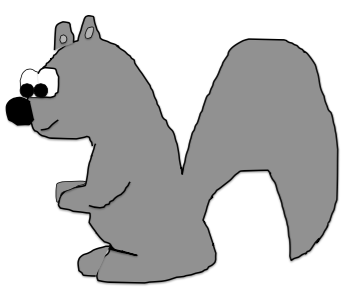 Dear Dr. Woodchuck,
Everyone in my class always gets annoyed with me when I talk out of turn. Mrs. Bookbinder says I need to practice being patient. That can be really hard sometimes...

Dear Roger,
I work with a lot of kids who have trouble waiting their turn. Some of them tell me it's really helpful to count while they are waiting. Others say they like to think of their favorite songs while they wait their turn. If Mrs. Bookbinder is okay with it, have her let you know exactly how long you have to wait- watching the clock can be a good way to distract yourself while you are waiting.
This worksheet might also help you when you're having a hard time taking turns.
Dear Dr. Woodchuck,
I can't stop moving around in class. My teacher, Mr. Sneely, keeps yelling at me to sit still, but it's really hard for me. Help!

Dear Norman,
Ask Mr. Sneely if you can use a fidget object (like a squeeze ball) to quietly squish while you are sitting in your seat. The squeeze ball will keep you from thinking about how you have to sit absolutely still and hopefully you can start focusing on what Mr. Sneely is saying.
This worksheet might also be helpful when you're having a hard time staying in your seat.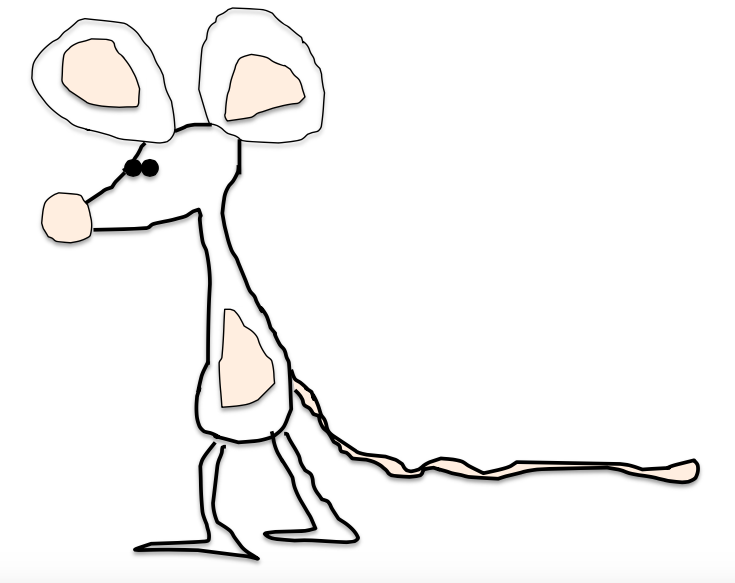 Dear Dr. Woodchuck,
I can't seem to concentrate in class. Mr. Foozle will be talking about something and all I'll be thinking about is Swiss cheese or my favorite T.V. show. What should I do?

Dear Wilhelmina,
If it's okay with Mr. Foozle, it can be helpful to draw or doodle while he is teaching. Doodling can also help you later remember what Mr. Foozle was saying. Here is a worksheet to help you get started doodling.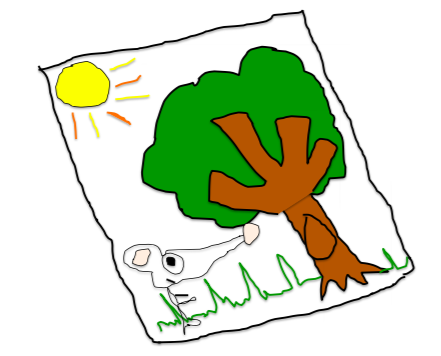 It might also be helpful to ask Mr. Foozle for breaks when you are having a hard time concentrating.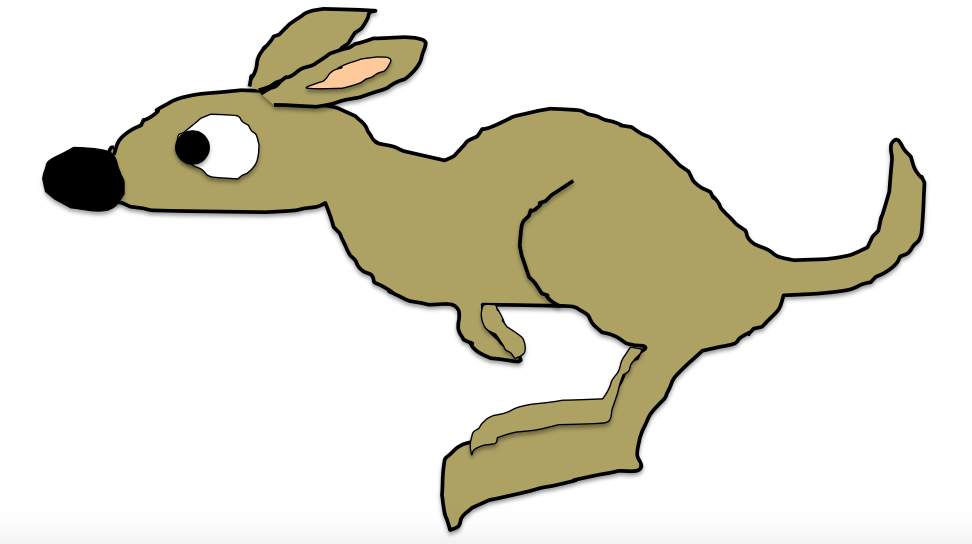 Dear Dr. Woodchuck,
I've been trying to do my homework in smaller parts but it's still really hard not to jump around from one thing to another...any suggestions?