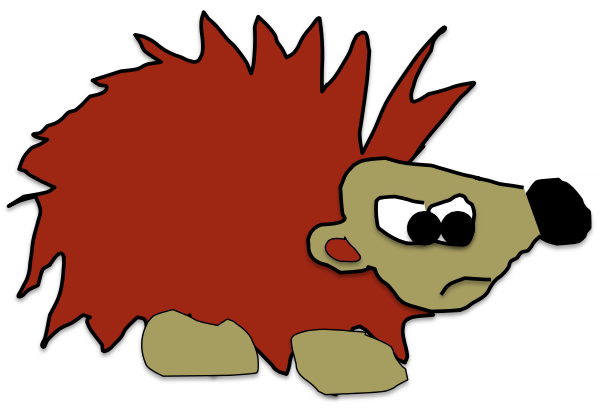 Dear Dr. Woodchuck,
My dad keeps telling me to stop arguing with my little brother about the small, silly stuff. I don't think any of it is small
or

silly! Nobody ever understands me...

Dear Rutherford,
I can understand how annoying little brothers can be! While you can't really change your brother, you can change how you react to him when he's making you angry. First, you want to figure out what happens to your body when you start to get angry. For some people, their heart beats faster. For others, their fists start to clench. Once you've figured out what happens to your body when you feel angry, it might be helpful to go to a different room from your brother and calm down before you try talking to him again.
This worksheet will help you locate the anger in your body.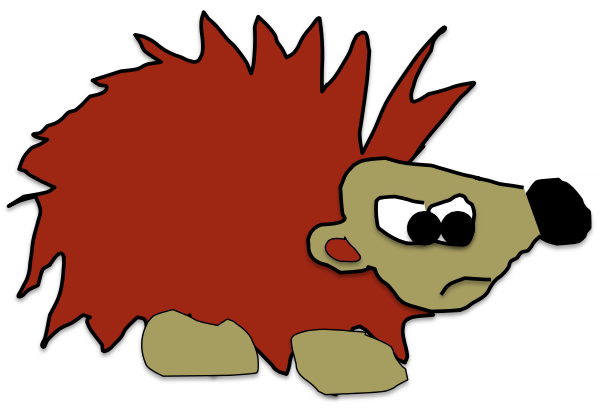 Dear Dr. Woodchuck,
I feel really bad for saying this but I don't think I like my brother very much...is that normal?

Dear Rutherford,
Of course, that's perfectly normal! Brothers and sisters always go through phases of liking and not liking each other and there is nothing wrong with that. What's important is to let your brother know when you are feeling angry and frustrated with him instead of keeping everything inside. And if you need to take a little space from him when you're angry, that's okay too.
Here is a worksheet all about brothers and sisters.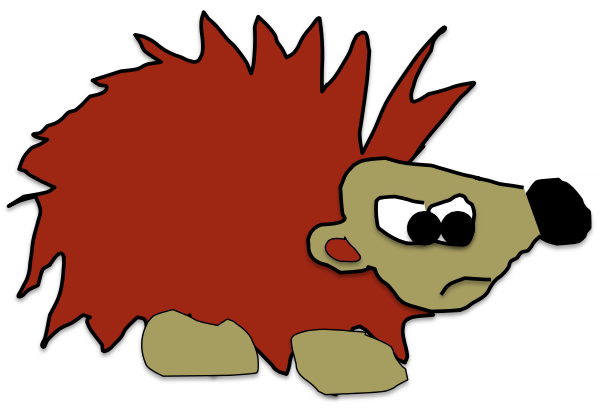 Dear Dr. Woodchuck,
Winston made fun of my little brother on the playground today so I hit him. I don't even know why I got so angry...I don't even like my brother! Anyway, I hurt my hand really bad and had to visit Ms. Bougainvillea before going to Mr. Hamberger's office.

Dear Rutherford,
It seems like a part of you might like your brother based on your actions today. It's okay to like your brother and stick up for him, Rutherford, but hitting others not only hurts but will also get you into trouble. Remember, you can always tell an adult when someone is being mean.