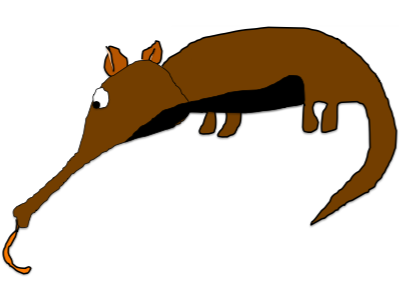 Dear Dr. Woodchuck,
When my mom drops me off at school, I get really nervous and don't want her to leave. I hate going places without her. My sister told me that makes me a big baby...

Dear Allen,
Brothers and sisters sometimes say stuff that can really hurt our feelings. I can definitely understand how difficult it must be to go to school and other places without your mom. I wonder if it might be helpful for your mom to give you a small object you can keep with you that reminds you of her. I remember when my mom dropped me off at school, I'd carry around a picture of the two of us and anytime I was scared I'd look at the picture and remember she's not that far away.
This
worksheet might also help you relax when you are feeling very nervous.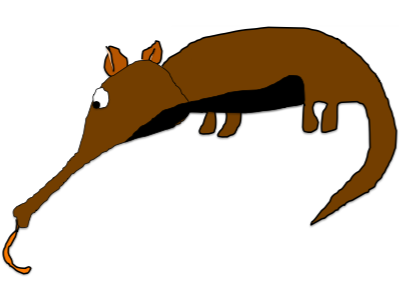 Dear Dr. Woodchuck,
I still get scared when my mom drops me off at school. I wait until the last minute when the bell rings before I can let go of her and go to my class. Is this how it's always going to be?

Dear Allen,
I can understand how you feel- it's scary to go out on your own without having your mom around! It's not always going to be hard letting go, Allen. Remember how far you've already come and keep practicing the muscle relaxation skills you learned from this worksheet.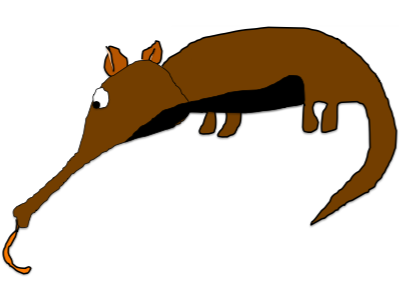 Dear Dr. Woodchuck,
I started getting really worried right before my mom dropped me off at school today so I did the muscle relaxation like we'd talked about. It worked! When I was feeling scared again at recess, I looked at the picture I carry in my pocket of me and my mom and it made me feel a whole lot better. Then Alfred saw the picture and called me a baby. Am I a baby, Doc?

Dear Allen,
You're definitely not a baby for carrying around a picture of you and your mom! Sometimes kids can be really mean and it has nothing to do with us- they are just dealing with their own feelings and emotions. But if someone hurts your feelings or makes you feel uncomfortable, tell Ms. Moops, Mr. Hamberger, or any adult. It's not okay for anyone to make us feel bad about ourselves!