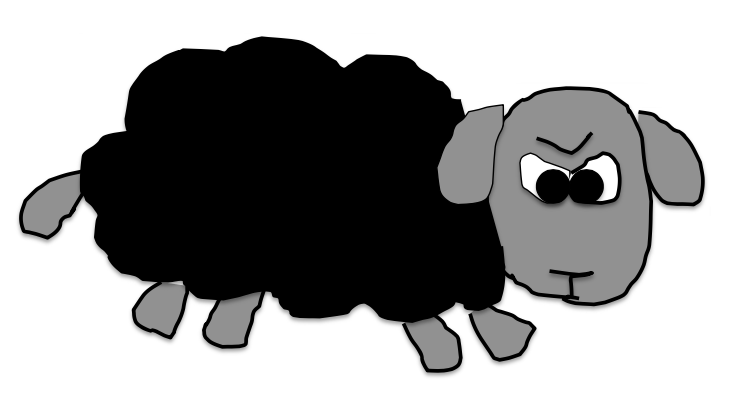 Dear Dr. Woodchuck,
I get so angry and frustrated with everyone. My friends just want to do what everyone else does. My parents just want to tell me what to do. Nobody understands me...

Dear Sam,
I can understand how angry you must feel when others want you to blindly follow the crowd. It's important to tell your family and friends how you're feeling. Sometimes we think others know how we feel but they really have no idea at all.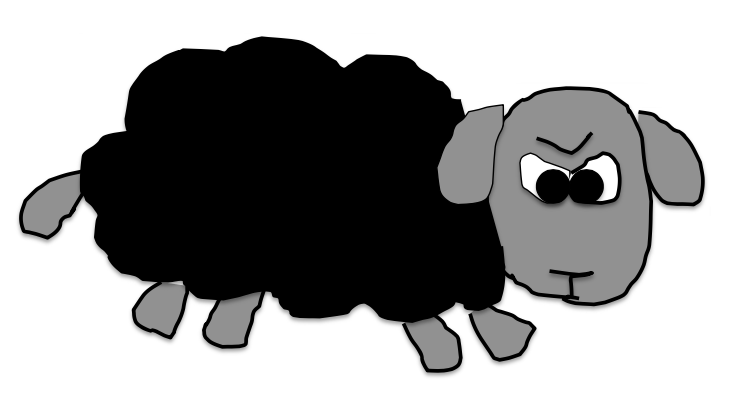 Dear Dr. Woodchuck,
My parents keep asking me why I'm angry all the time. I don't know why I'm angry, I just am! I keep telling them to just leave me alone...

Dear Sam,
Sometimes we can be super sad about something, but because it's hard to show that sadness it will come out as anger and frustration. The more you can try to talk about that sadness in therapy, the less angry you will be.
Here is a
worksheet

that might help you figure out the other feelings behind your anger.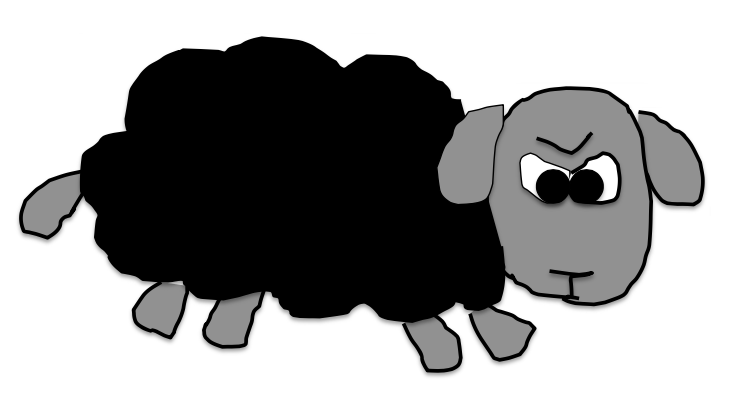 Dear Dr. Woodchuck,
Today, Ms. Noodle told me to put a basketball away . When I told her 'no,' she got angry and sent me to Mr. Hamberger's office. Does everyone think they can control me and tell me what to do?

Dear Sam,
When you're a kid, a lot of the time you have to listen to the adults in your life and it can be really hard. I don't think Ms. Noodle was trying to control you as much as she needed everyone to help put things away before going back to class. Hang in there, Sam...it's not always going to be this hard.