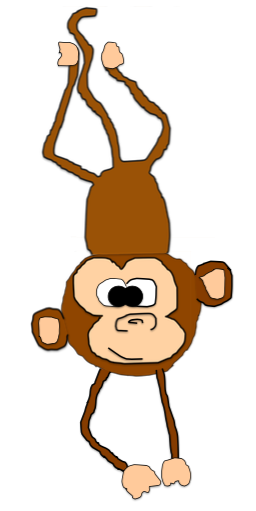 Dear Dr. Woodchuck,
My parents are always complaining that I don't play very quietly. I try to do calm activities like watch T.V. or play video games, but it's kinda hard not to climb and jump all over the place. Any suggestions?

Dear Fred,
Of course it can be really hard to sit and play quietly by yourself! While watching T.V. and playing video games are fun, they don't really help to release your energy. That's why outdoor sports like basketball, baseball, swimming, and running are good ways to focus your extra energy.
This
worksheet might also help you when you're having a hard time staying in your seat.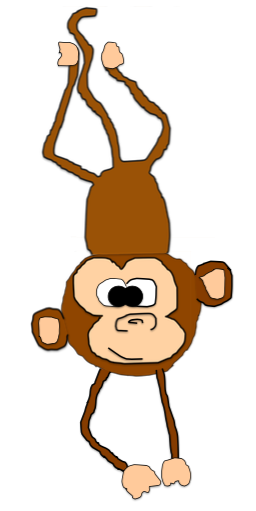 Dear Dr. Woodchuck,
I did what you said and I've been playing a lot of baseball, but I still come home and jump all over the place. Should I be playing more baseball?

Dear Fred,
That's great that you've been playing baseball! Some of the kids I work with will do an outdoor activity like baseball, and if they still have a lot of energy when they get home they will get some chores done (i.e. clean their room, help out around the house, etc.) before they start their homework. Remember Fred, you're doing the best you can and that's awesome!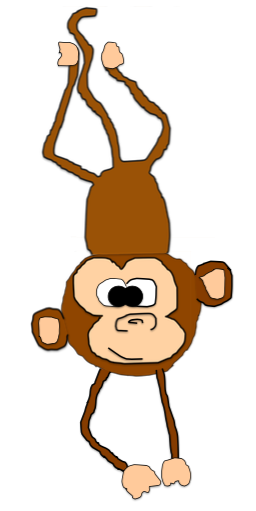 Dear Dr. Woodchuck,
I had a lot of energy yesterday and was jumping around the classroom. Mr. Norbit got mad at me and told me I had to settle down. I tried to tell him I couldn't help it but I don't think he believed me...

Dear Fred,
If you would like, I can talk to Mr. Norbit about how it can sometimes be hard for you to sit still. You can also release some of that extra energy at school by playing baseball or other sports during recess and lunch so you feel calmer when you are in the classroom.