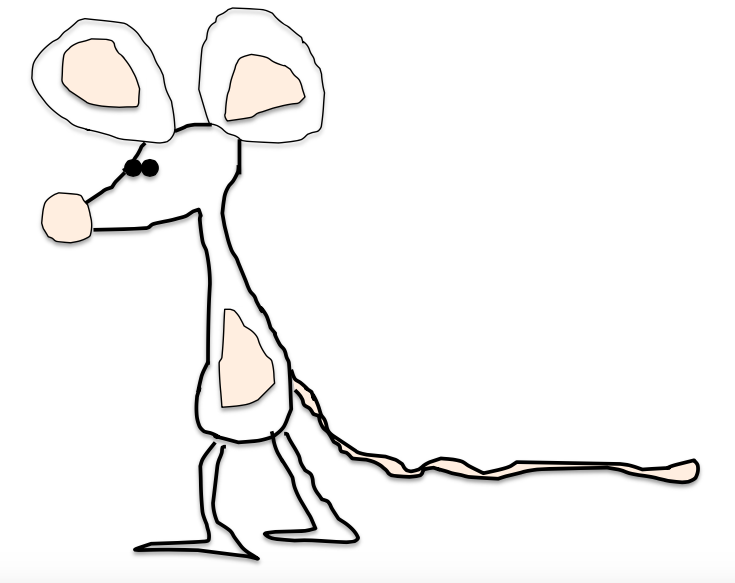 Dear Dr. Woodchuck,
I can't seem to concentrate in class. Mr. Foozle will be talking about something and all I'll be thinking about is Swiss cheese or my favorite T.V. show. What should I do?

Dear Wilhelmina,
If it's okay with Mr. Foozle, it can be helpful to draw or doodle while he is teaching. Doodling can also help you later remember what Mr. Foozle was saying. Here is a worksheet
to help you get started doodling.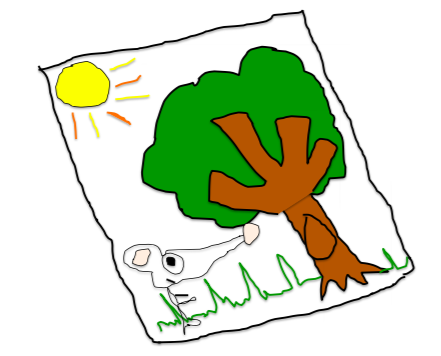 It might also be helpful to ask Mr. Foozle for breaks when you are having a hard time concentrating.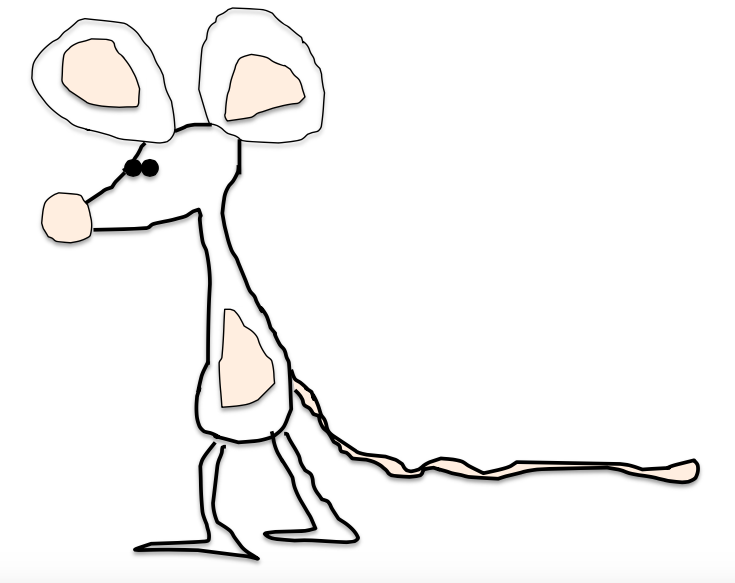 Dear Dr. Woodchuck,
Mr. Foozle isn't too happy with me because I'm still thinking about swiss cheese and my favorite T.V. show during class. Help!

Dear Wilhelmina,
Some of the kids I work with ask their teachers to use a special signal that reminds them to pay attention. I wonder if Mr. Foozle might be able to use a signal, like tapping you on the shoulder, to remind you to pay attention when he notices you are daydreaming.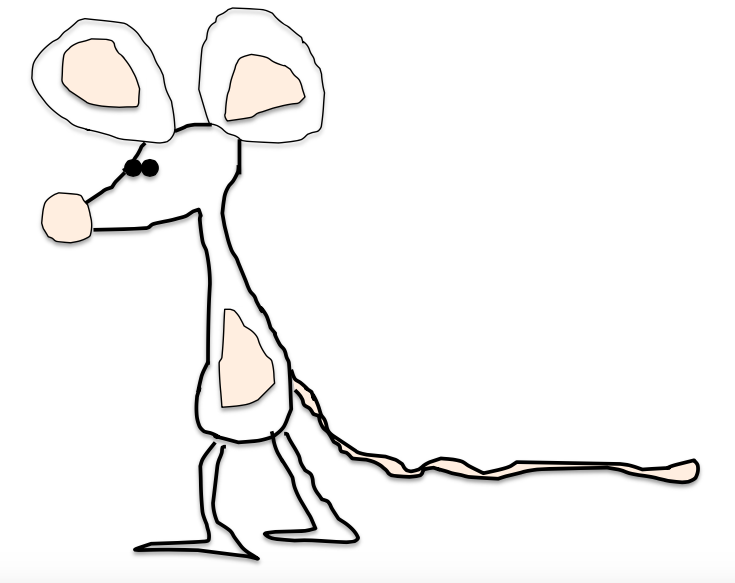 Dear Dr. Woodchuck,
My classmates got mad at me today because I didn't do my part in a group project. Milton said I was too "spacey" and Mr. Foozle said I wouldn't get any points for the project. I thought I was paying attention, but I guess not...

Dear Wilhelmina,
When I was your age, I found it helpful to write down my assignments in my planner so I didn't forget them. In fact, I still use a planner for my appointments! Just like you, I also had a lot of things on my mind so it was nice to write down assignments and check them off my list.