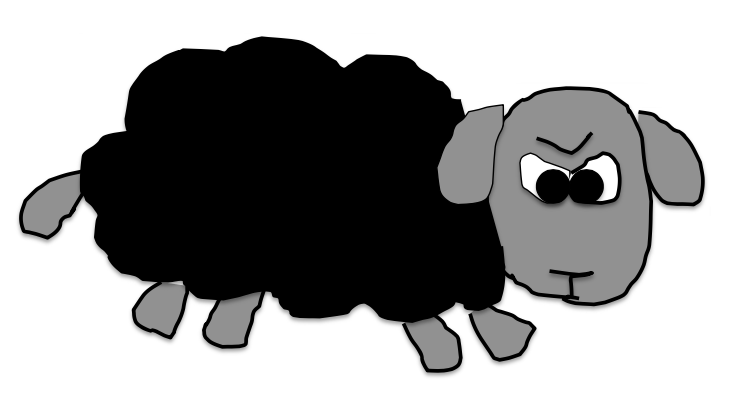 Common Name:
Sheep
Scientific Name:

Ovis aries
Age:
10
Weight:
57

lbs.
Height:
26

inches
Symptoms: gets angry and annoyed easily
About Sam S.
Sam S. is an only child. He lives with his mother and father in a pretty big house in Rodentia, USA. As much as Sam's mother and father gave Sam everything he ever wanted, he was never happy. They always wondered why Sam couldn't be like their friends' kids. Sam didn't like it when his parents told him how to act or when they compared him to others. Sam wanted to just be himself, even if that meant he was sometimes angry and not always in the best of moods. But Sam's parents and friends were always trying to tell him how he was supposed to be.
When Dr. Woodchuck started working with Sam, he did not want to be another person in Sam's life who was not accepting of him. Dr. Woodchuck listened to Sam and did not judge him, even on the days when Sam came in and was angry with everyone, including Dr. Woodchuck. Dr. Woodchuck has worked with Sam's teacher, Mrs. Bookbinder, to also be patient with Sam- even when Sam is having a bad day.
Sam enjoys listening to AC/DC and trying out new hairstyles.